up to 20% off Gifts
Save 20%
Save 20%
On sale
Save 15%
Save 20%
Save 20%
Save 20%
Save 20%
Save 20%
Save 20%
Save 20%
Save 20%
Save 20%
Save 20%
Save 20%
Save 20%
Save 20%
Save 20%
Save 25%
FREE Babybols with Nutribaby
Solutions designed for a happy life
Nutribaby & Feeding
Save 20%
Save 20%
Save 20%
Save 20%
Save 20%
Save 20%
Sold out
Save 20%
Sold out
Save 40%
Sold out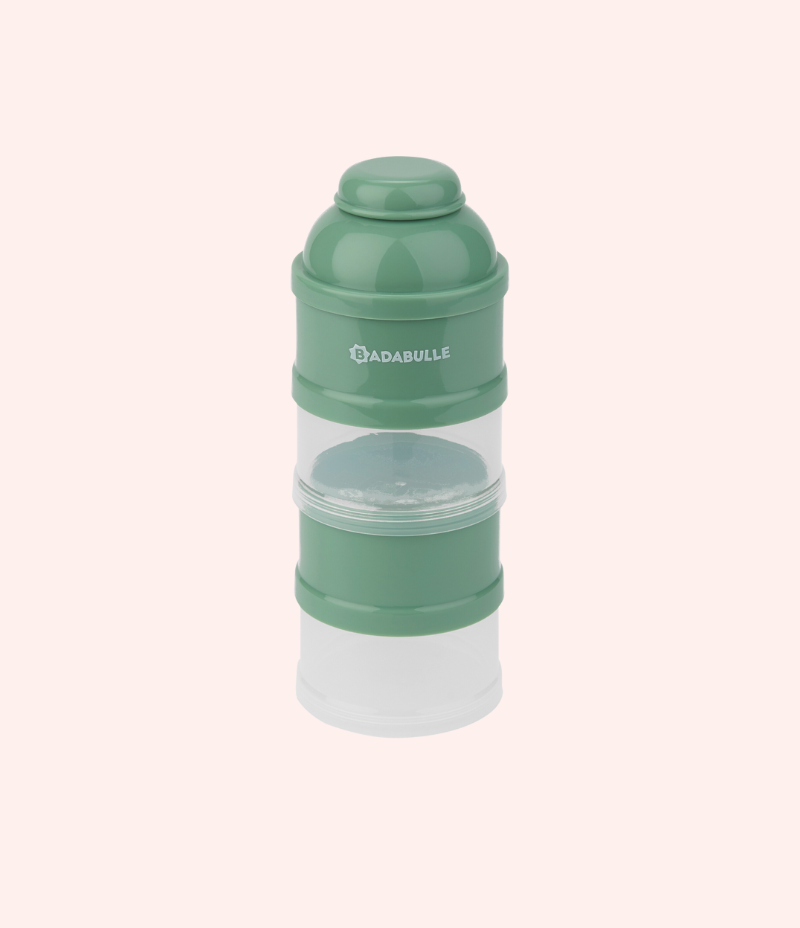 Sold out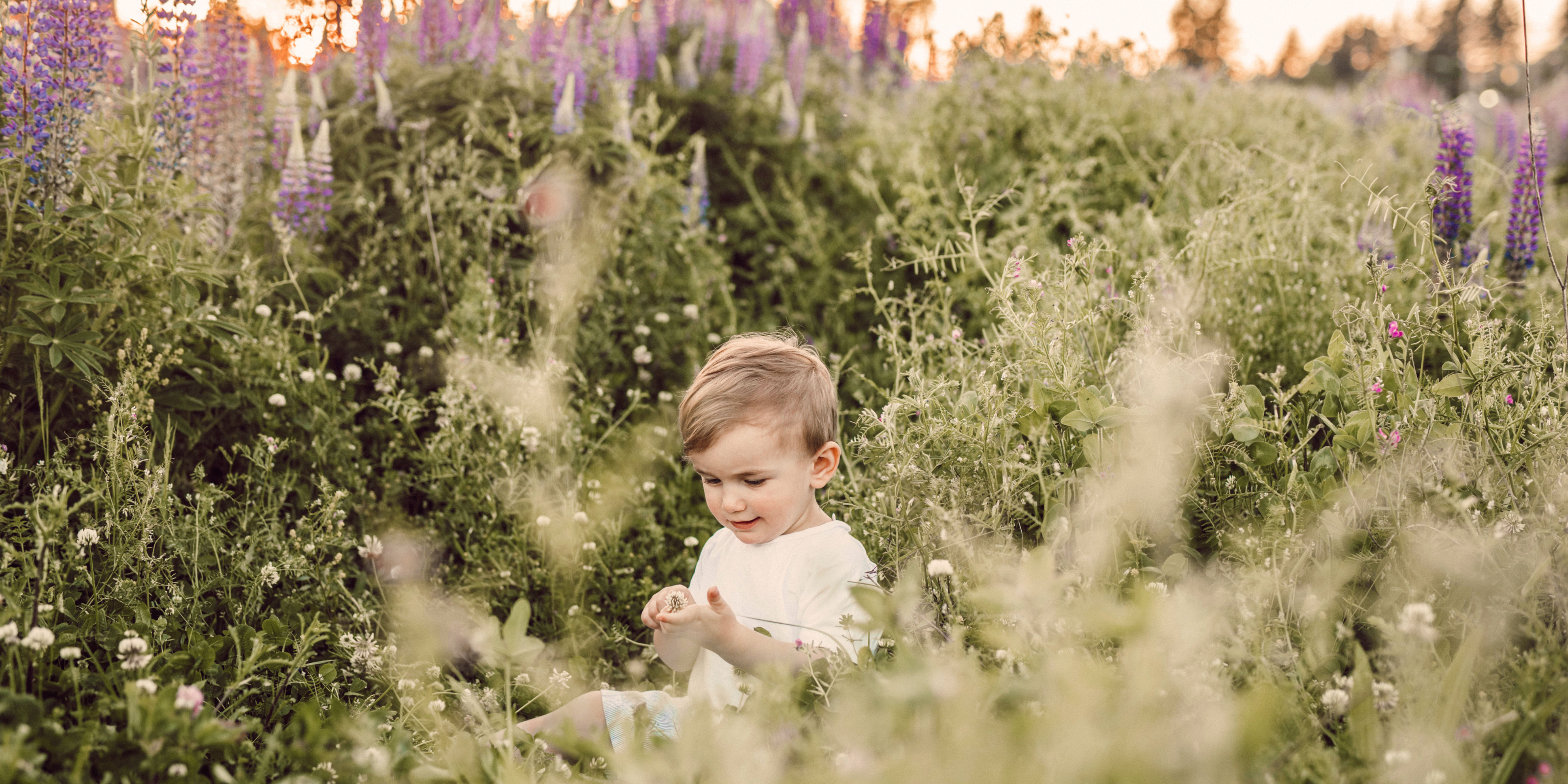 GreenMoov
Our pledge to the planet
We got this tent for mainly around the pool on our recent holiday. It was everything we needed. A perfect place for our little one to play and sleep while keeping out of the sun on her first trip abroad. Would thoroughly recommend
Smooth delivery from Babymoov and the device so far has really impressed us, easy to use and creates really nice food for baby
"Great quality monitor. Fantastic baby monitor that has plenty of features to put your mind at ease when keeping eye on baby"
Babymoov Lifetime Warranty
Trust is essential when it comes to products for you and your baby. That is why Babymoov offer Lifetime Warranty on all Babymoov electrical products - giving you even more peace of mind. Should anything go wrong with your product in the future, we pledge to repair it. Register for Lifetime Warranty within 2 months of purchase.
Welcome to Babymoov
Home of Award-winning baby and pregnancy products
Babymoov brings parenthood and innovation together. Since 1997, our mission has been to make everyday life easier for parents across the UK. Our expertly-designed pregnancy and baby products are all approved and co-created with parents and professionals.
Whether it's essentials like highchairs and safety gear or playtime accessories, our online shop covers every base for you and your baby. That's paired with lifetime warranty and unwavering customer support, so you can buy with confidence and focus all of your time and love on your little one.
Latest Offers
Save 25%
Save 20%
Save 70%
Save 50%
Save 36%
Save 50%
Save 75%
Save 53%
Save 50%
Save 54%
Save 40%
Save 75%
Save 50%
Sold out
Save 75%