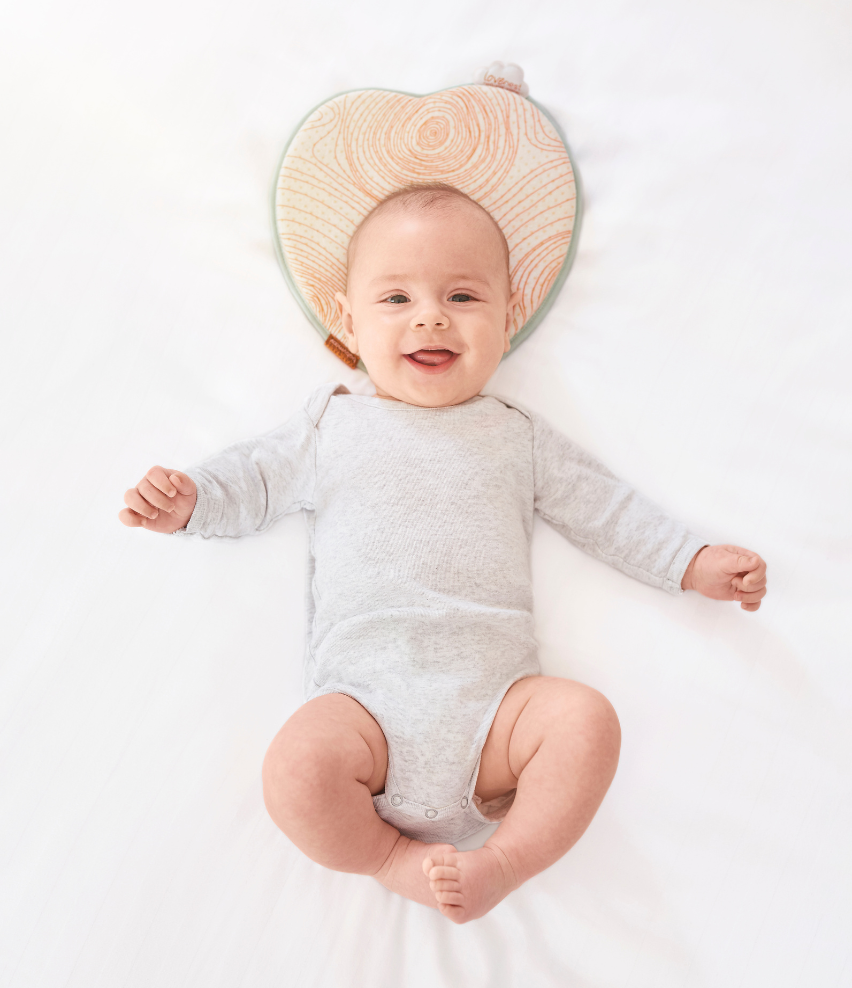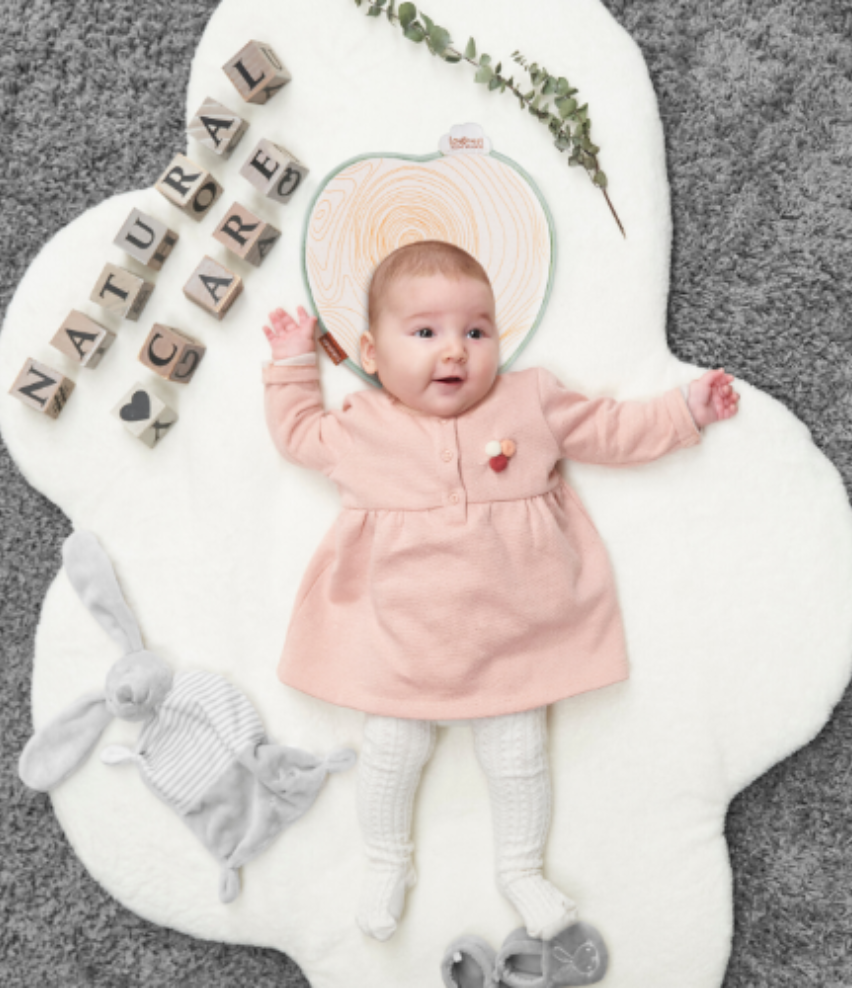 Sold outSave
Anti-flat Head Pillow Lovenest Natural Care Babymoov
Ref: A050227
---
The 1st naturally anti-bacterial organic cotton anti-flat head pillow for a well-rounded head (0-4 months)
Lovenest is patented and tested in accordance with the safest baby equipment standards by recognised independent laboratories
Medically Approved: Co-created with Doctor Maidenberg, a French Paediatrician
Reduces the risk of flat head syndrome (plagiocephaly)
Angle of incline and shape ensure an even distribution of pressure across the back of baby's head when laid on their back
*Baby should be supervised at all times while using the product
Delivery time 2-3 working days ♡ Free shipping when you spend £40. Returns possible within 14 days of purchase
Description
The 1st naturally anti-bacterial organic cotton anti-flat head pillow
During the first months of their life, your baby can spend hours on their back. To reduce the risk of flat head (plagiocephaly) from forming, use a Lovenest pillow under baby's head on an activity mat, in their cot, pram or even a baby bouncer. Unique to the Lovenest Natural Care which is made in Portugal, it is specifically designed for newborn babies with a weak immune system.
The copper thread, which is woven into the organic cotton mesh, eliminates 99.9% of bacteria, reduces odours, and protects the skin from infections. This exclusive patented technology is 100% natural and involves no chemical treatments atall. The Lovenest Natural Care is machine-washable at 30°C without damaging the anti-bacterial properties of the copper thread. Use the Lovenest Natural Care straight from birth and up to 3-4 months old or until baby is able to roll over unaided.
Top: 100% organic cotton
Underside: 95% organic cotton & 5% elastane
Foam: 100% polyurethane
The cushion can be machine washed at 30° without altering the antibacterial properties of the copper wire.
From birth - 4 months or until baby can roll over unaided
This product has no reviews yet.